THE DAVID SUAREZ SOFTBALL CLASSIC!

Despite the threat of rain, the day was another success rasing almst $6,000 for the scholarship fund!
Thanks to all who played, volunteered, and donated.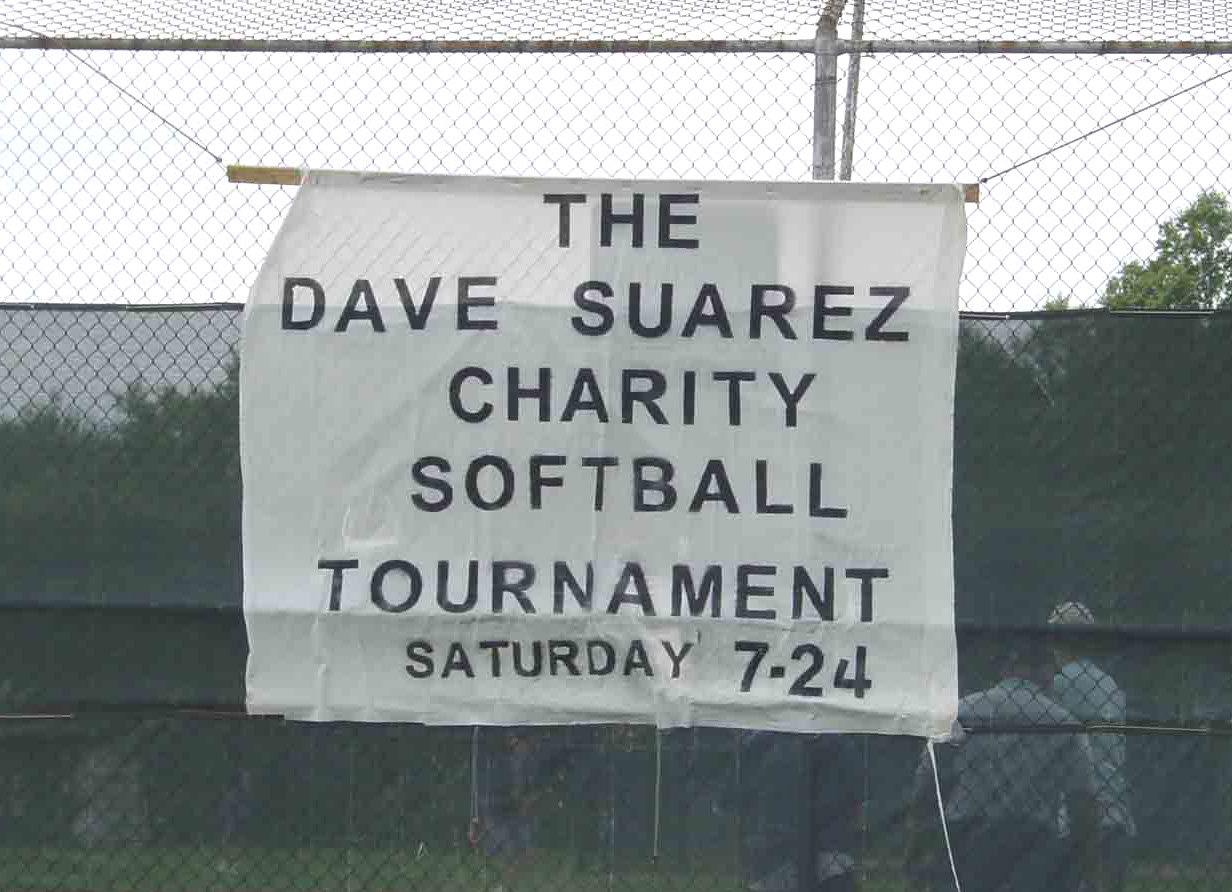 This year's raffle prizes and winners. With more highlights!
Page 1
Page 2 Read about this year's event in an article from the Princeton Packet.

RETURN TO MAIN PAGE