THE DAVID SUAREZ SOFTBALL CLASSIC!

Starting in 2002, the David Suarez Softball Classic has been held on the fields of the West Windsor-Plainsboro High School South to raise money for the scholarship fund. Since then it has become an annual event and provides a chance for old friends to meet for and a day of fun in the sun all for a good cause.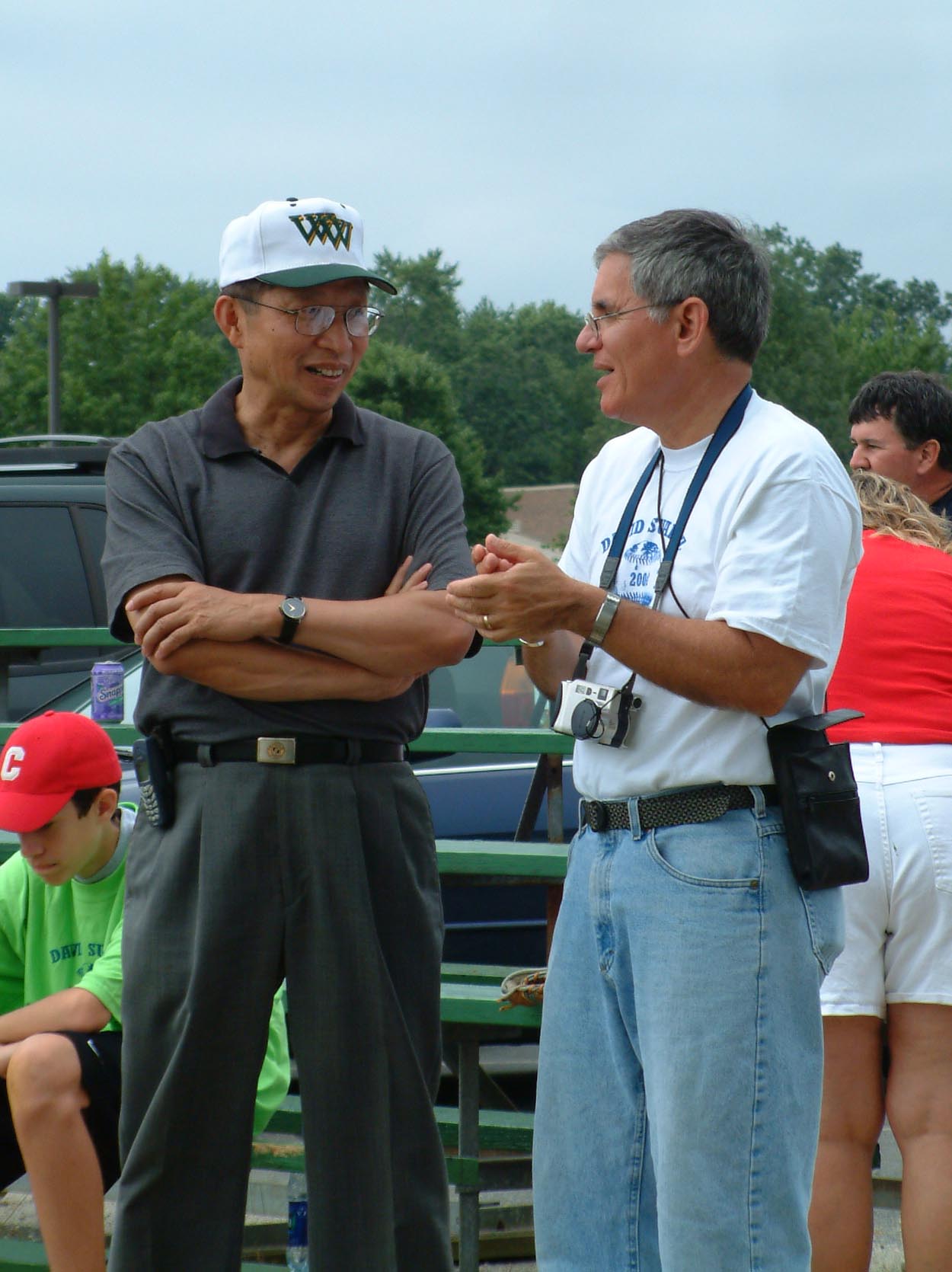 WEST WINDSOR MAYOR SHING-FU HSUEH AND TED SUAREZ
SPEAKING AT LAST YEAR'S EVENT The day usually consists of an eight team softball tournament, BBQ, charity raffle and more.
For information on how to be a part of the next Softball Classic please email the organizer, Jeff Tobias, jtobias(at)davidsuarez.org.

Check out the highlights from past year's events
1st Annual (2002)
2nd Annual (2003)
3rd Annual (2004)
4th Annual (2005)
5th Annual (2006)


RETURN TO MAIN PAGE